The best payment experience for your customers
Secure, simple and smart payment platform. whether your customers are from China or Europe, we've got the payment methods they know and trust.
View all payment methods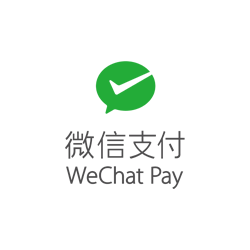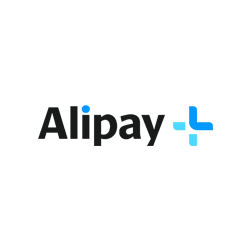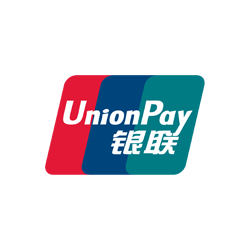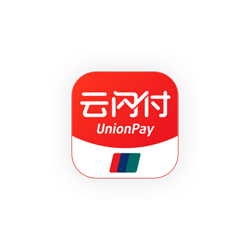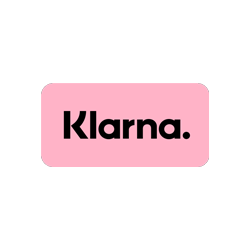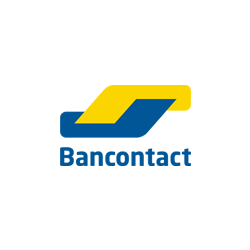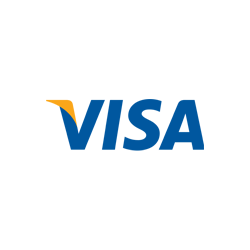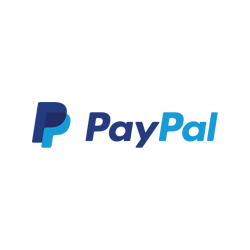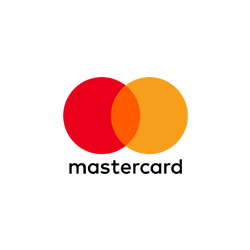 E-commerce Plugins
Whether you are looking for hosted payment or embedded payment, only in a few simple steps, you can realize the payment solution you want via our free plugins. Or if you want a more customized and extensive integration, it can also be easily done via our API.

View all plugins
In-Store Devices
Accepting payment in in-store can be achieved through a variety of innovative payment devices. Coupled with customized promotional and incentive materials, you can receive payment without hassle.
Sunmi POS
Sunmi V2, with WiFi or SIM card, merchants can scan customer QR code, or generate a QR code for customers to scan, and receipt printing is supported.
Smart Box
Smart Box uses with keyboard in the WiFi environment, convenient and fast, and the voice reporting is supported. A device is needed to print the receipt separately.
Cloud Printer
Cloud Printer is co-used in the WiFi environment with Fixed QRcode. The receipt is automaticlly printed after payment successfuly.
Connect online and offline scenarios. Let your customers pay wherever and however they prefer.
Service available countries or regions: Austria, Belgium, Bulgaria, Croatia, Cyprus, Czech Republic, Denmark, Estonia, Finland, France, Germany, Greece, Hungary, Iceland, Ireland, Italy, Latvia, Liechtenstein, Lithuania, Luxembourg, Malta, Norway, Poland, Portugal, Romania, Slovakia, Slovenia, Spain, Sweden, Switzerland,  The Netherlands, United Kingdom and Hong Kong.

Trusted by Them
Trusted by thousands of European companies, YabandPay always keep the highest service level through integration of online and offline payment data in one platform.